It is important that cases of a customer not showing up for an experience are reported to us, this helps us in tackling false claims and handling negative reviews better.
You can easily report such cases by raising a ticket with us!
Here's how you can get it done:
Step 1: Log in to Hub
Log in to your Hub Account using your credentials.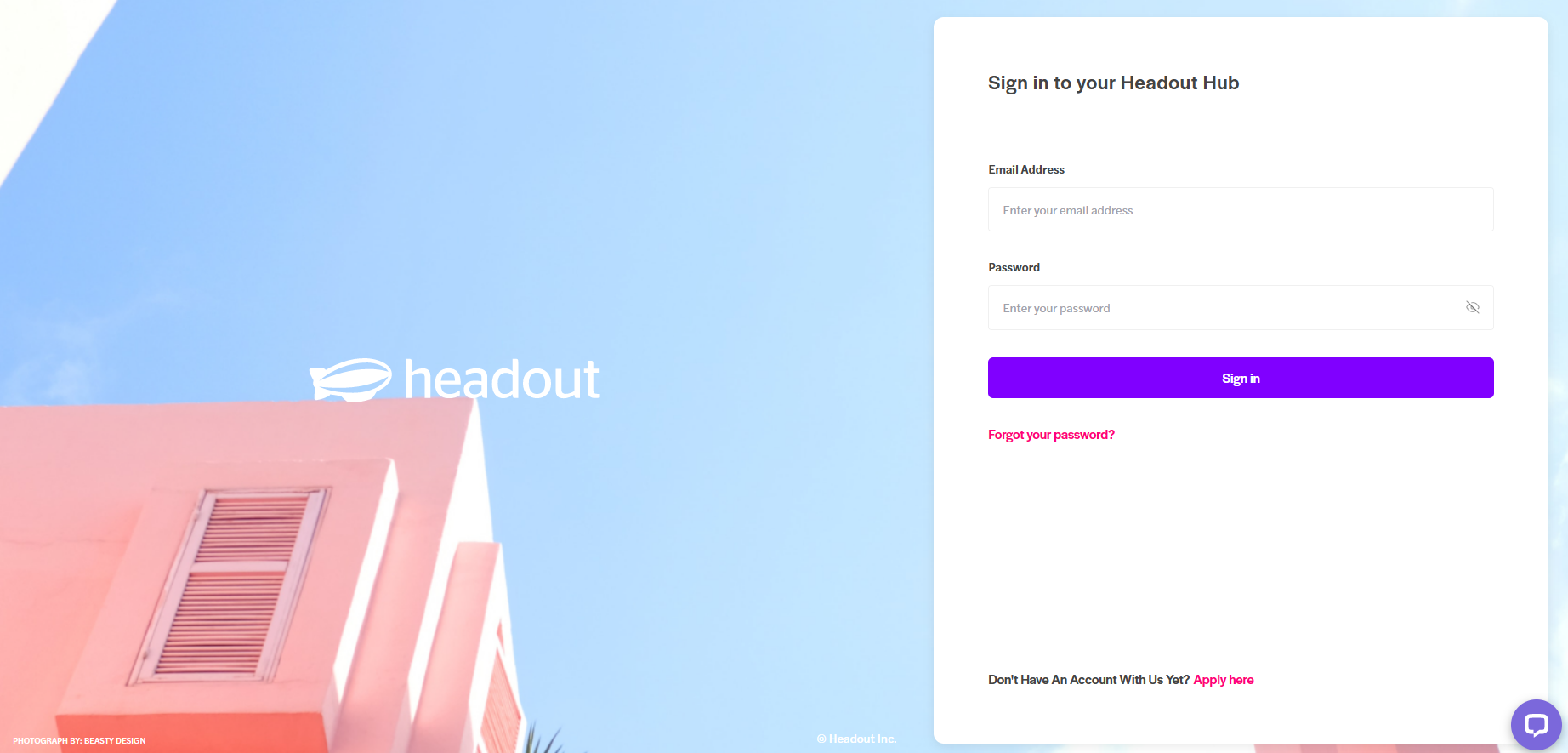 Step 2: Go to Help Center
Click on

the icon at the bottom left of your screen.

Step 3: Click on "Submit a Request"
It is located at the top right corner of the Help Center.
Step 4: Select the relevant category
"Customer Booking Related" from the drop-down menu.

Step 5: Fill in the remaining fields with relevant information
This includes Headout booking IDs, and names of the customers who did not visit the experience on the given day.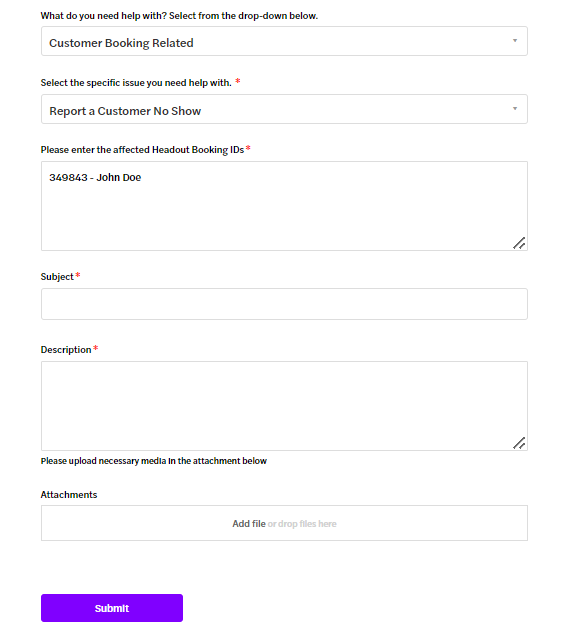 After you submit the form, the concerned team is notified and we record these booking IDs to tackle any false claims/ negative reviews.