We understand that certain experiences may be seasonal and might not have a similar demand throughout the year. Such experiences can be reactivated easily using the Ticket Raising Feature!


Here's how you can get it done:
Step 1: Log in to Hub
Log in to your Hub Account using your credentials.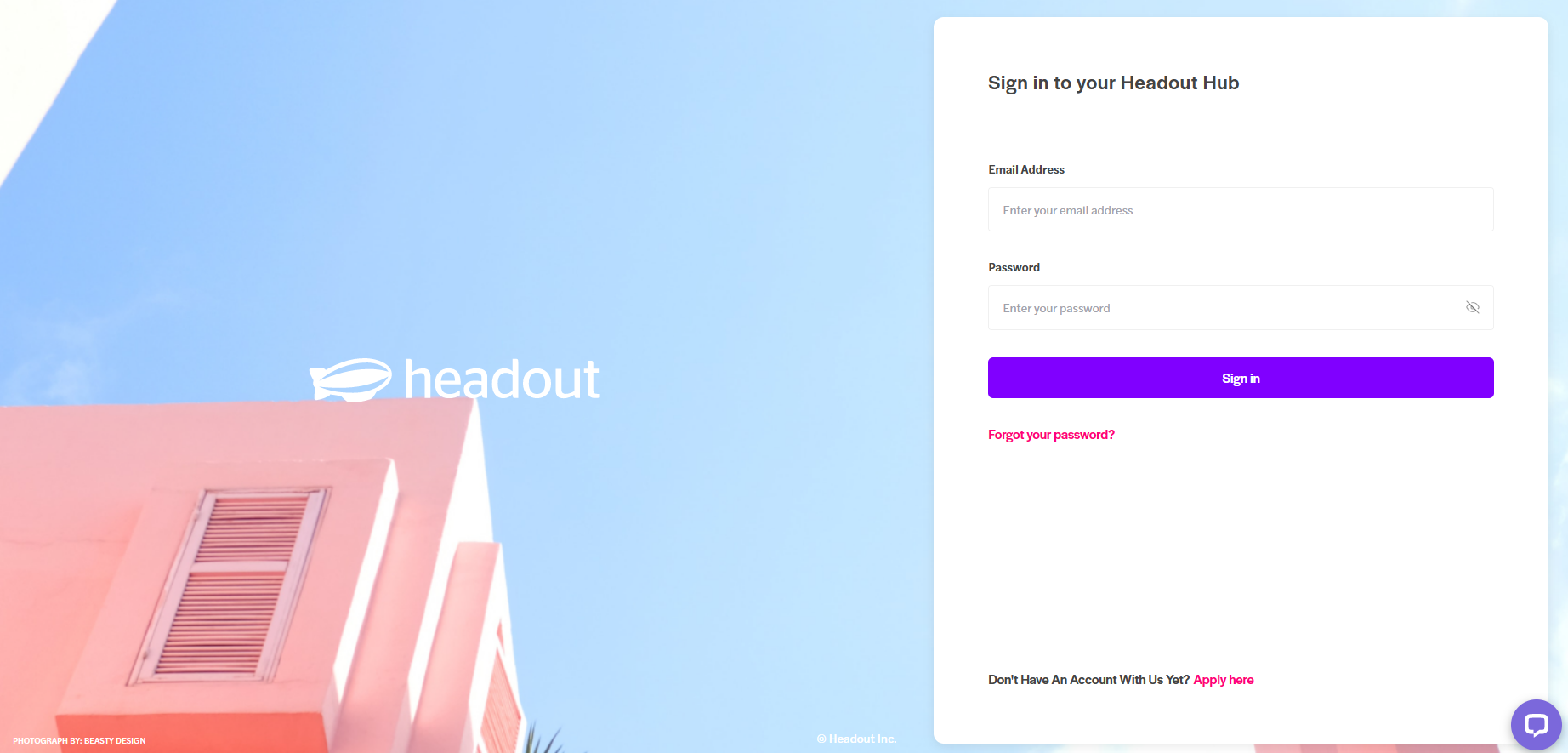 Step 2: Go to Help Center
Click on

the icon at the bottom left of your screen.

Step 3: Click on "Submit a Request"
It is located at the top right corner of the Help Center.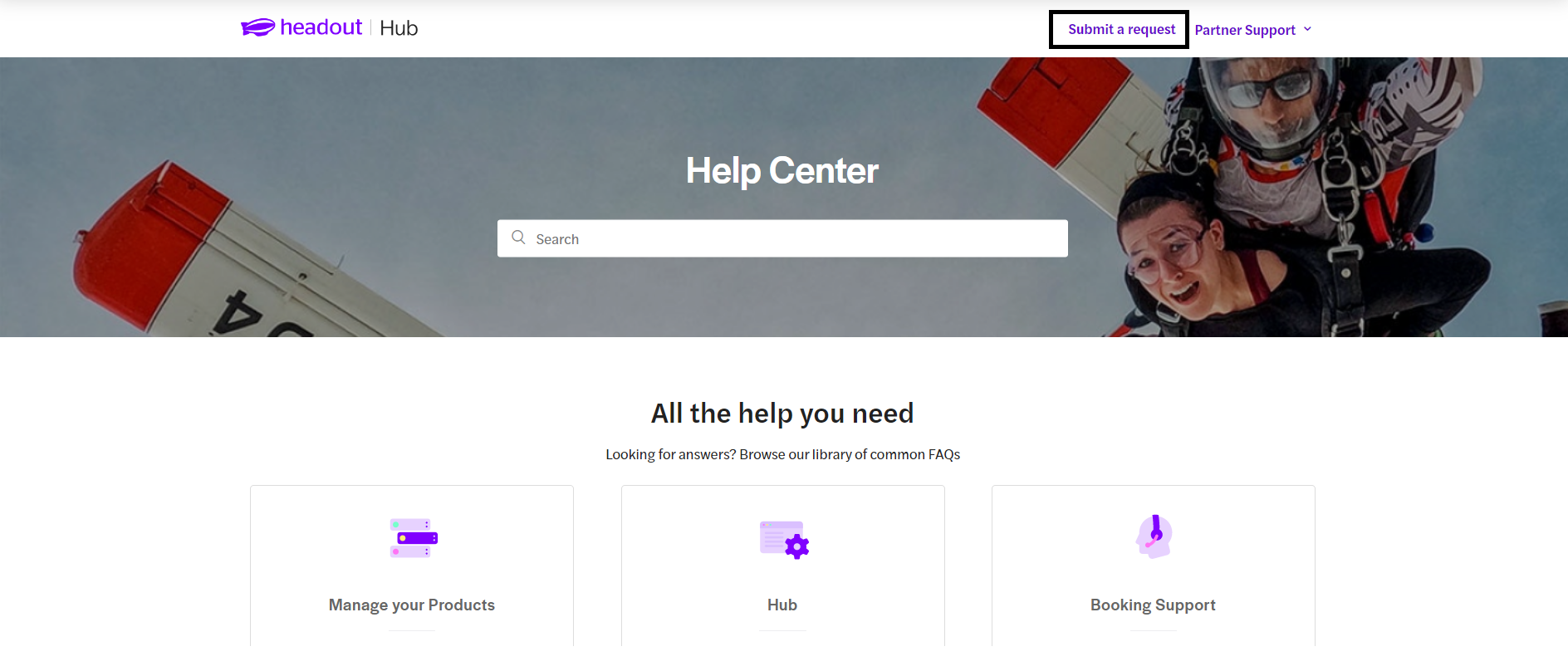 Step 4: Select the relevant category
"Manage Experience" from the drop-down menu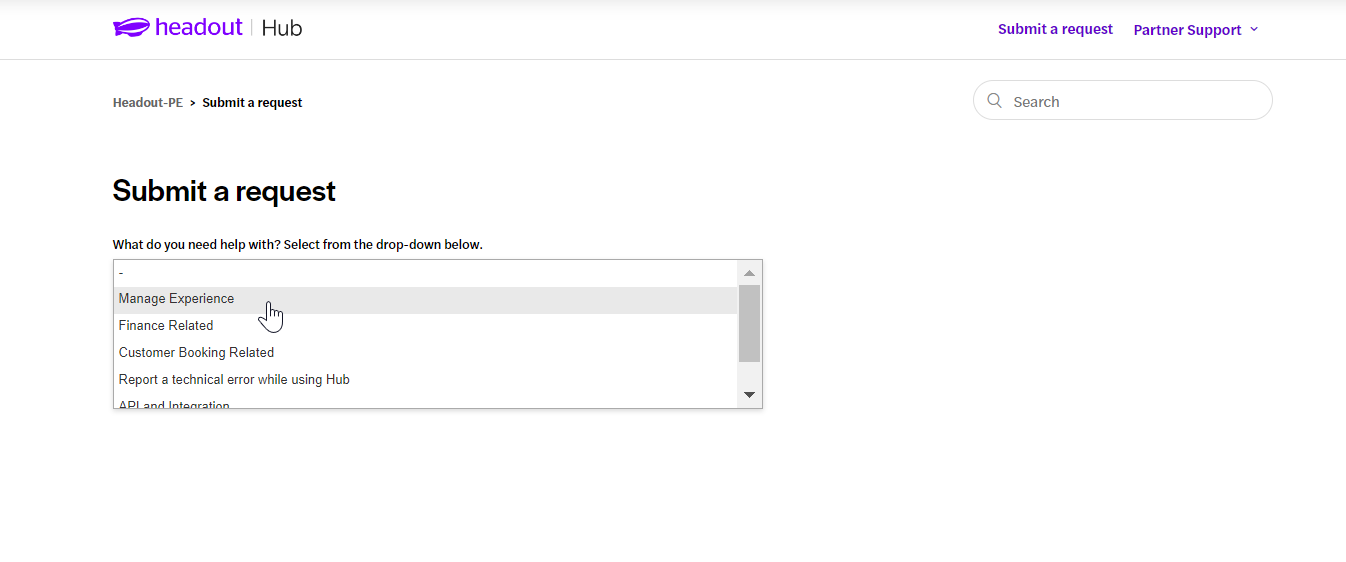 Step 5: Select the issue
Under Manage Experience, please select "Reactivate Experience"

Step 6: Fill in the remaining fields with relevant information
Under the fulfilment type you get to select from 3 options:
API
Non API: Open dated tickets
Non API: Tickets to be booked on your portal
For price change of different pax type, you can select from the following options:
Adult
Child
Adult Refundable
Child Refundable
Couple
Person with disability
Discounted Tickets
EU-Adult
Note: Please make sure you mention the pax type and the amount correctly.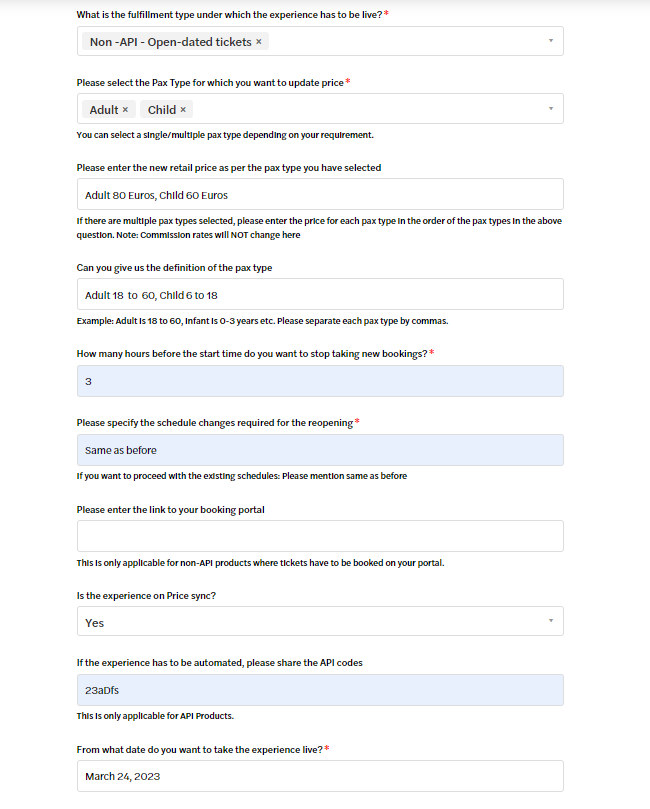 Once you click on 'Submit', the information is shared with the concerned team and you can track the status of your tickets accordingly.
We will get back to you if we require any additional information!