For every experience that you have listed on the Headout platform, you can offer it in a number of variants.
For example, if you currently offer a guided tour in English, but you want to offer it in other languages too, just add them as separate variants, et voilá! You're all set to offer the same tour in Spanish, French, Dothraki, and so on.
Want to offer guests the option to choose whether they have breakfast on their tour or not? Again, just build two separate variants and you're good to go.
Of course, we understand that you'd also like to offer different experience timings for the variants, too — and this is where schedules come in. If, say, you want to offer the experience with breakfast at a different time to the one without, simply create a different schedule for each.
Ready to create a new schedule? Simply raise a ticket with our team, and we'll update the system for you!
Here's how you can get it done:
Step 1: Log in to Hub
Log in to your Hub Account using your credentials.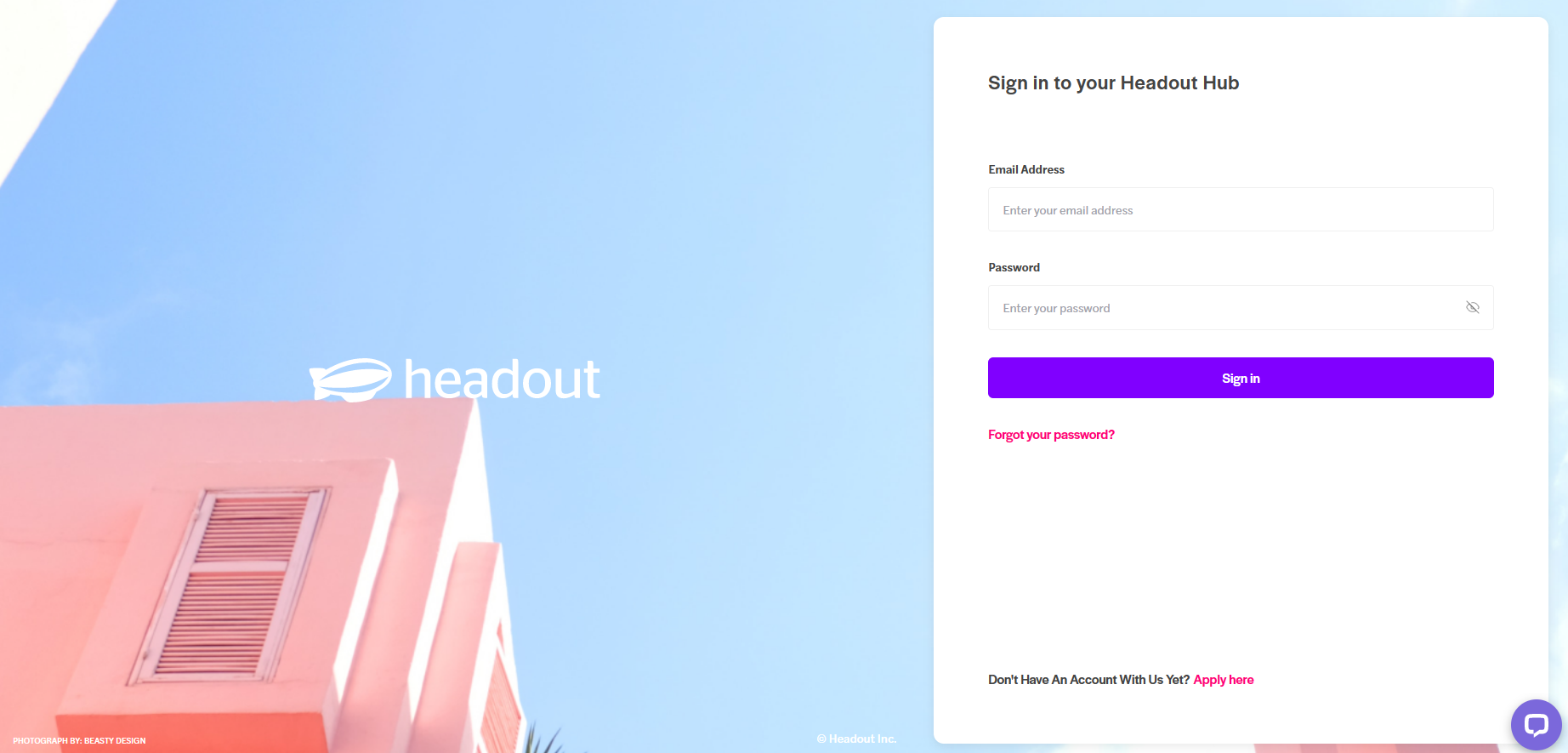 Step 2: Go to Help Center
Click on

the icon at the bottom left of your screen.

Step 3: Click on "Submit a Request"
It is located at the top right corner of the Help Center.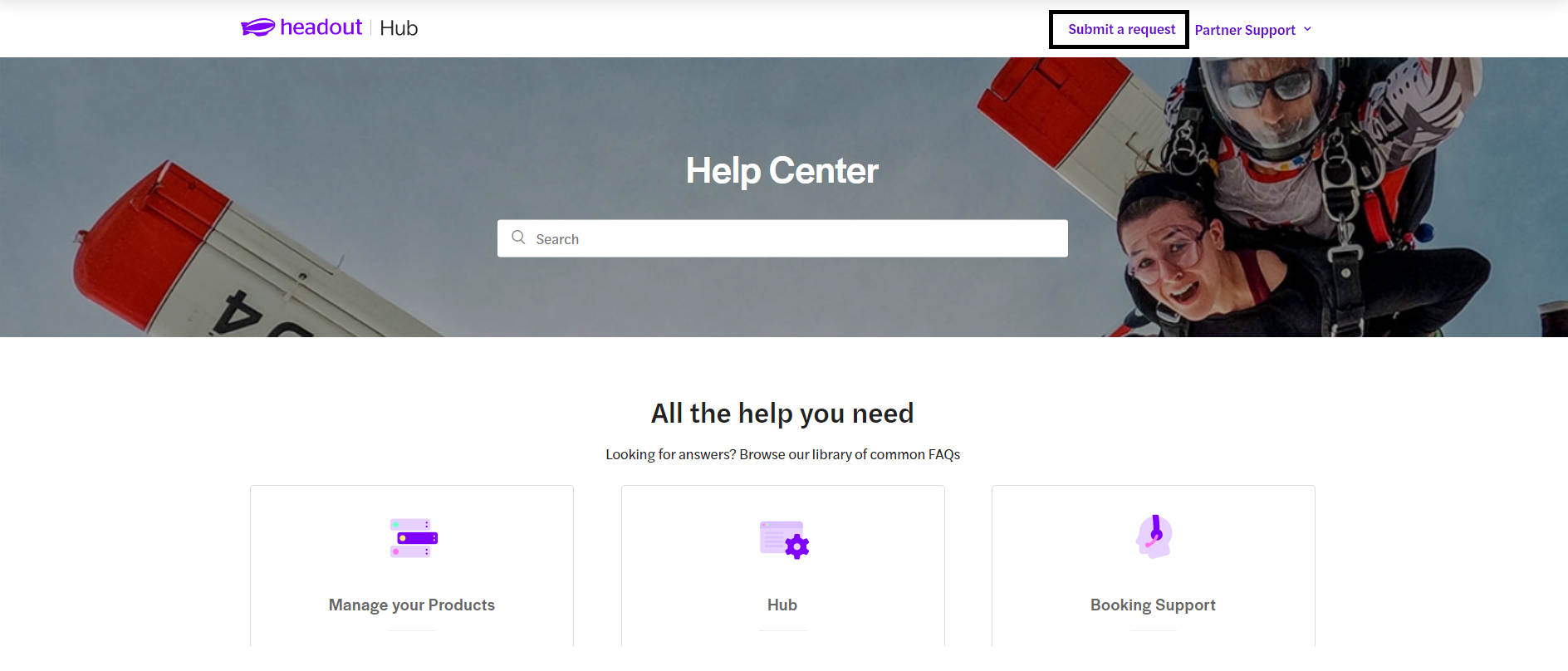 Step 4: Select the relevant category
"Manage Experience" from the drop-down menu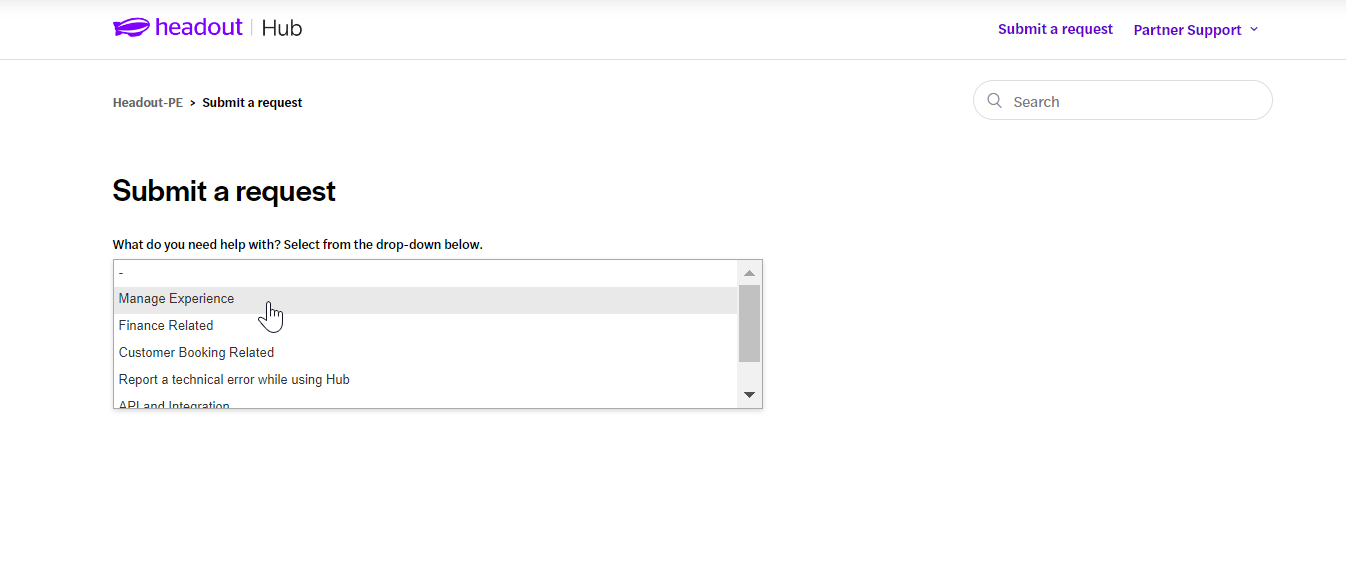 Step 5: Select the issue
Please select "Update or create a new schedule for your experience"

Step 6: Fill in the remaining fields with relevant information
Here, you can either Extend availability for an existing schedule or Create a new schedule for a specific time range.
You can also let us know if there are price changes that are required.
For the price change for different Pax Type you can select amongst the following options:
Adult

Child

Adult Refundable

Child Refundable

Couple

Person with disability

Discounted Tickets

EU-Adult
Please make sure you mention the pax type and the amount correctly.
Once you click on "Submit", the information is shared with the concerned team and you can track the status of your tickets accordingly.
We'll get back to you if we require any additional information!